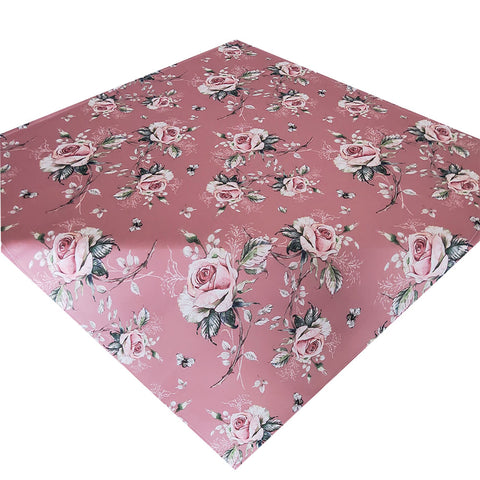 Brilliant
Printed tablecloth "New York"
Enrich your dining experience with our stunning printed tablecloth. The complex patterns and vibrant colors instantly transform your table into a work of art.
Crafted with meticulous attention to detail, this tablecloth is not only beautiful but also durable, designed to stand the test of time. Whether you're hosting a formal dinner or having a casual gathering, our printed tablecloth is the perfect way to add a touch of elegance and style to your table setting.
Elevate your dining decor and make every meal a special occasion with this exquisite printed tablecloth. 🍽️🌟🎨