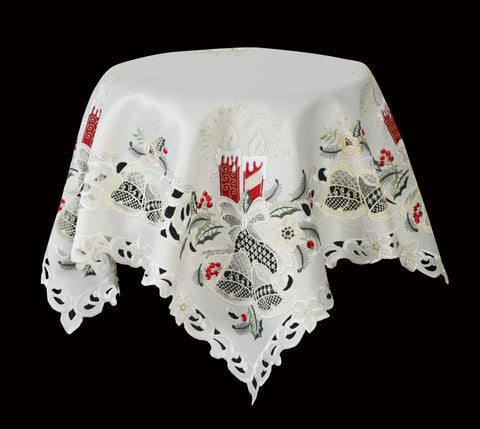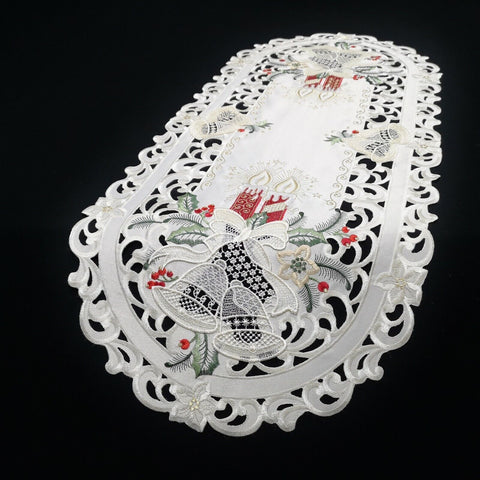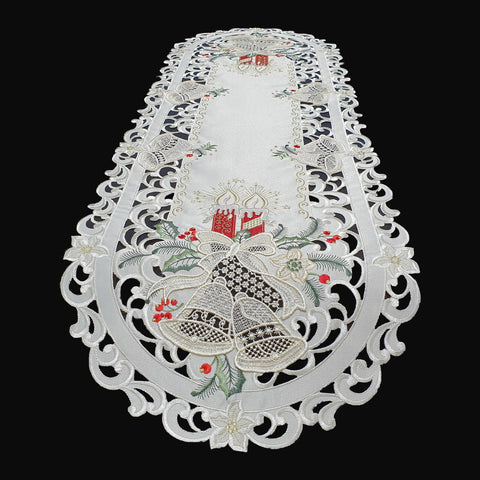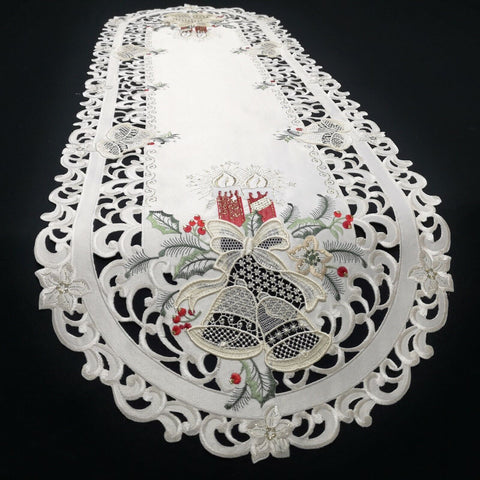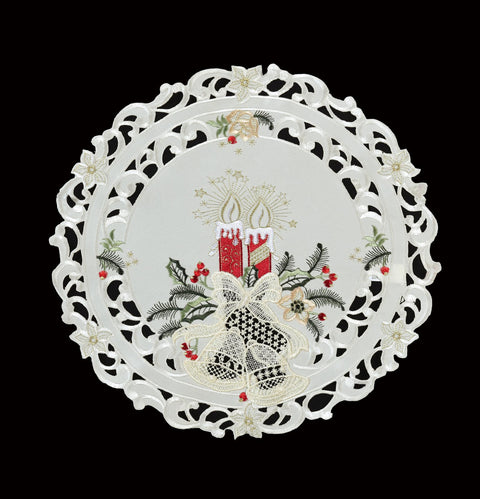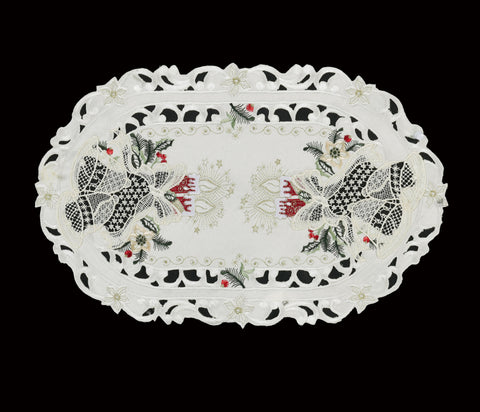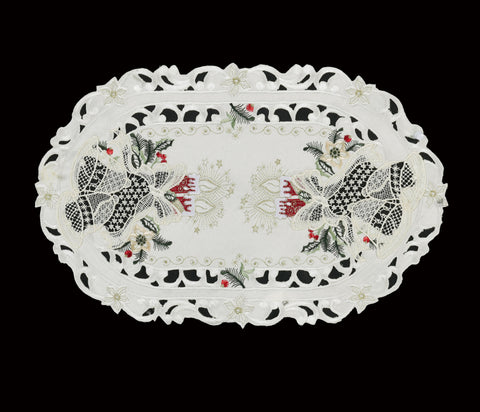 Brilliant
Lace blanket "Christmas Red"
Transform your holiday gatherings into a festive feast for the eyes with our exquisite Christmas tablecloths 🎄.
Decorated with timeless seasonal motifs and vibrant colors, this tablecloth will instantly add warmth and charm to your dining table 🎅🎁.
Crafted with care and designed to impress, it's the perfect way to make your Christmas celebrations extra special. Elevate your festive decorations and create lasting memories with this beautiful Christmas tablecloth 🎅🌟🍽️.