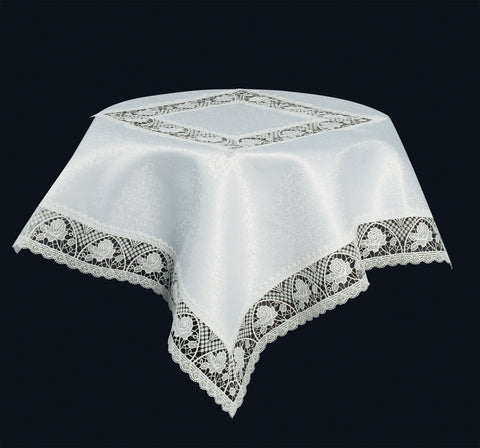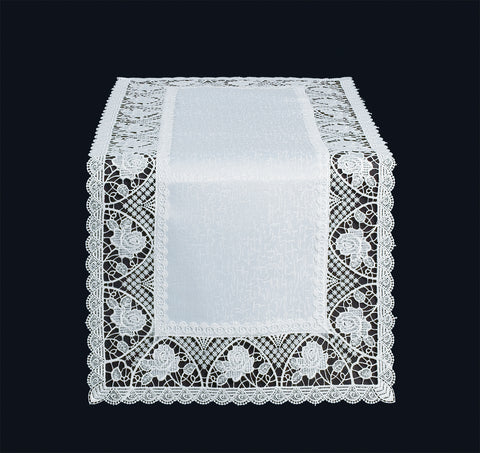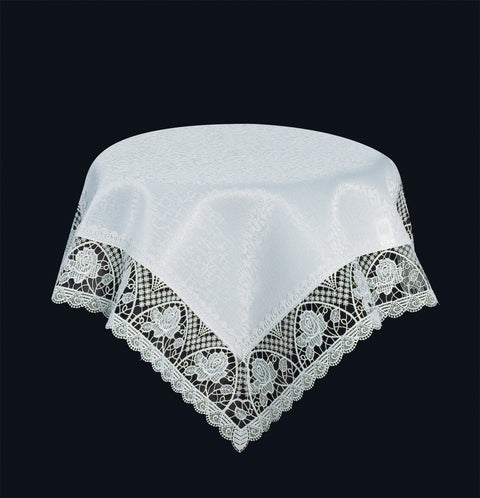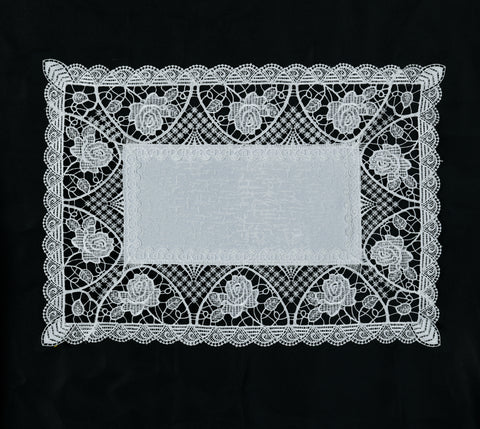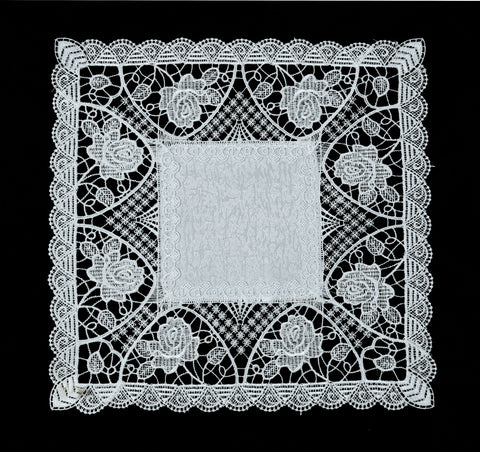 Brilliant
Lace tablecloth "Rose"
Elevate your dining experience with our elegant tablecloth with lace insert. This exquisite piece seamlessly combines classic elegance with modern charm, making it the perfect addition to any occasion!
Whether you're hosting a formal dinner or a casual gathering, our lace insert tablecloth will add a touch of timeless beauty to your table setting.
Crafted with meticulous attention to detail, it is designed to impress and create unforgettable moments. Update your table decor today with this stunning lace insert tablecloth. ✨🍽️🌸🥂